About us
We are a small team working on a revolution in task management.
We are constantly looking for great people to join our company. Check our Jobs page or simply drop us an email if you think you can help.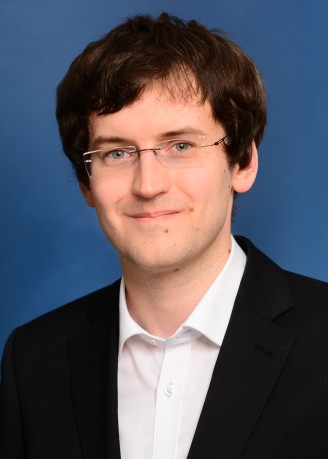 Christian Staudenmeyer - CEO
I started programming because of my fascination with computer games.
With Plocs I want to bring the joy and immersion of computer games to project planning.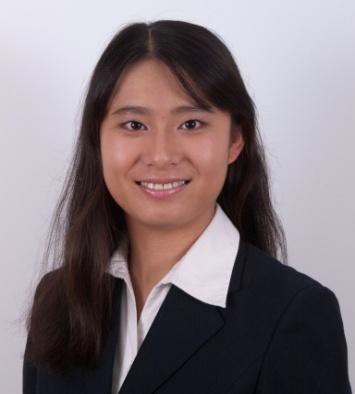 Jia Staudenmeyer - Business Development
Jia makes sure we are headed in the right direction and don't get distracted with 3D graphics or AI assistants (yet).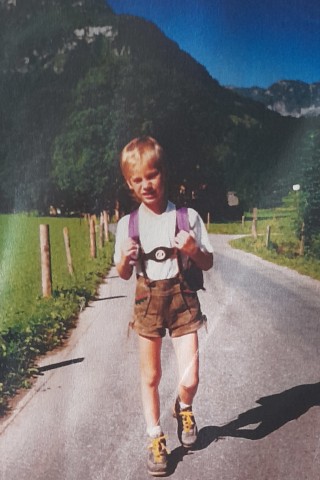 Res Giger - Quality Assurance
Bugs and imperfections make Res nervous - the perfect characteristics to make sure Plocs is stable and usable in each and every version.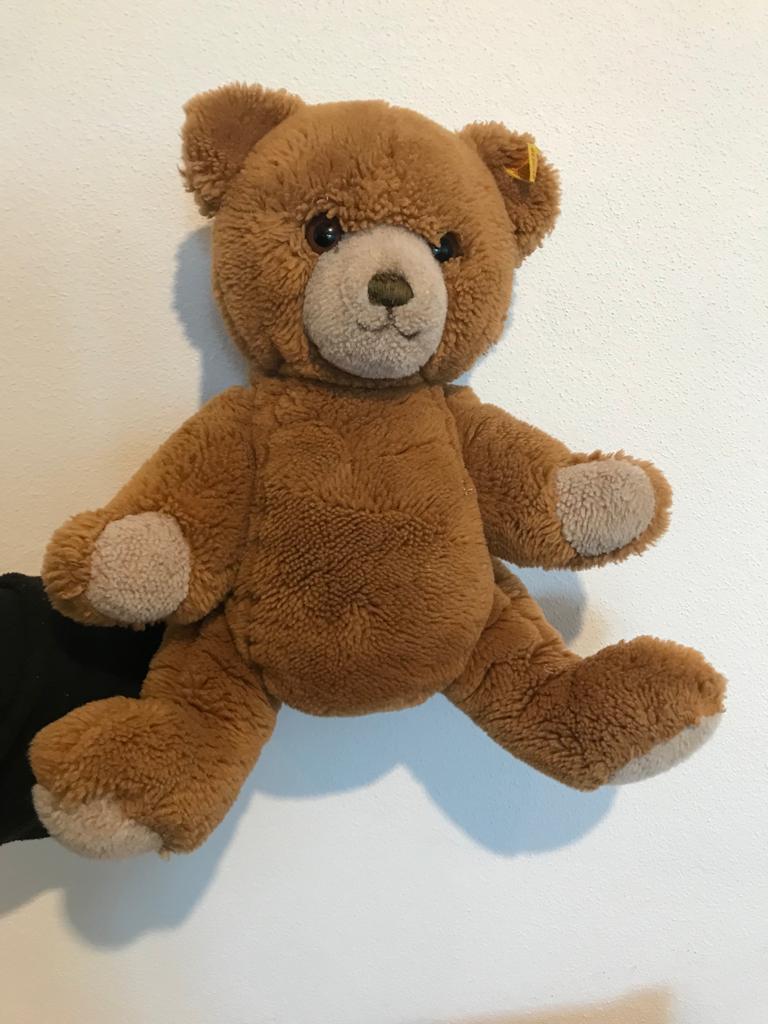 You - ?
Are you technically strong and friendly, too? Check our
Jobs
page to see how you can help.