Features
Plocs has all the features you need, and more.
Goal-oriented planning
Instead of doing things that you have "to do", why not start with a goal you want to achieve? Starting from your goal, create the steps you need to take in order to achieve your goal.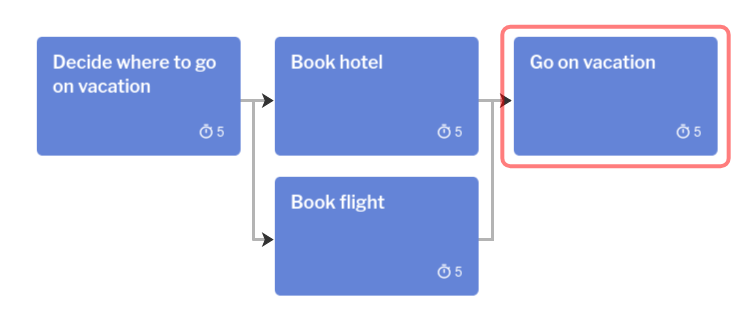 Start from your goal and plan backwards
See clearly what you can work on now
Plocs shows the tasks you can work on in the left-most column, just like a todo list.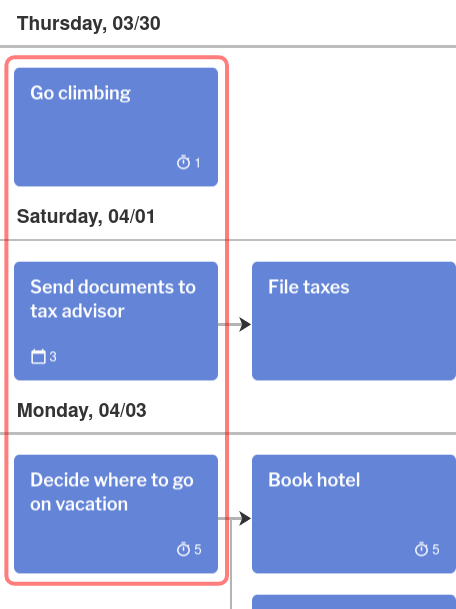 All tasks you can work on are shown on the left side of the screen
Due dates and scheduled dates
Most tasks don't have a fixed due date but you still need to work on them some time. That's why Plocs has a "planned date". This is the date you are planning to revisit a task to either work on or reschedule it again.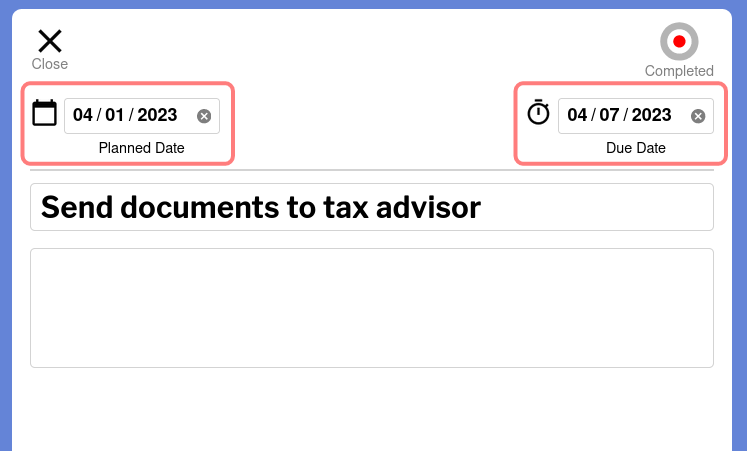 Set a a planned date and separate due date.
Inferred due dates
Putting planned or due date on all of your tasks can be a chore. Plocs uses the structure of your projects to infer dates automatically.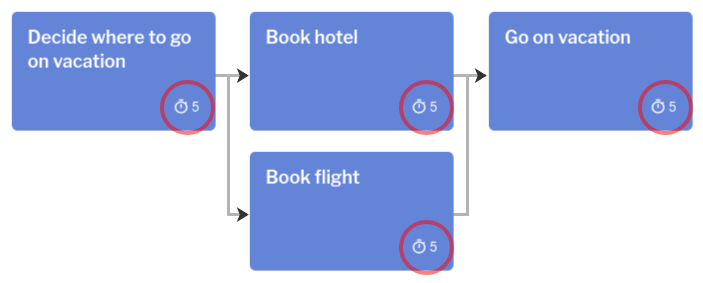 Dates are automatically inferred from your goal
Share tasks with friends
Why not let your friends do something for you for a change?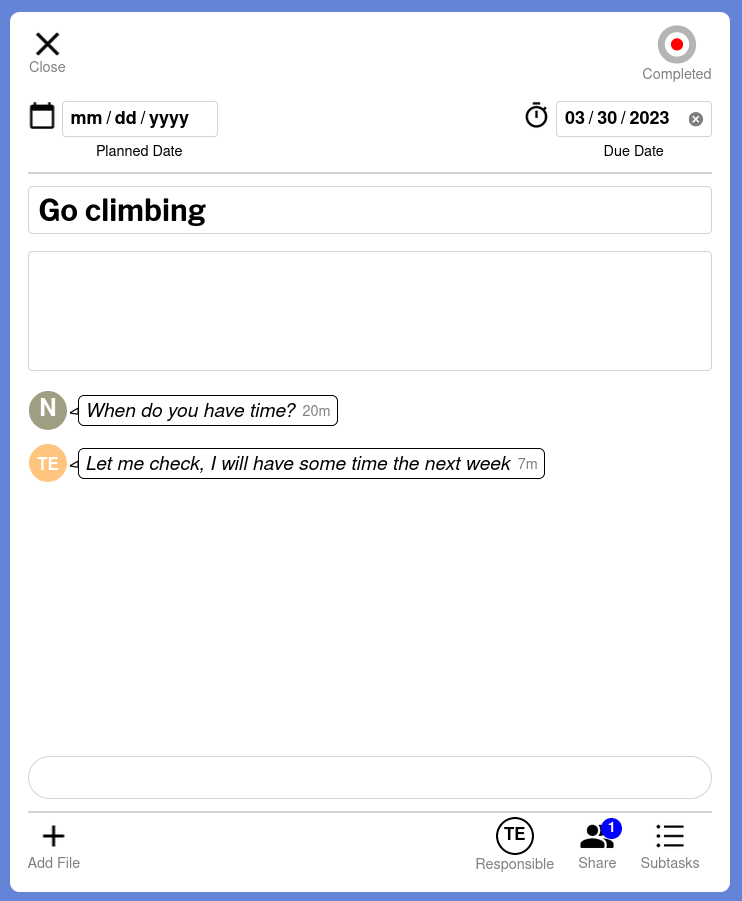 Share and discuss tasks with friends
Notifications
We'll let you know immediately when your friends comment, create new tasks, or maybe even complete a task!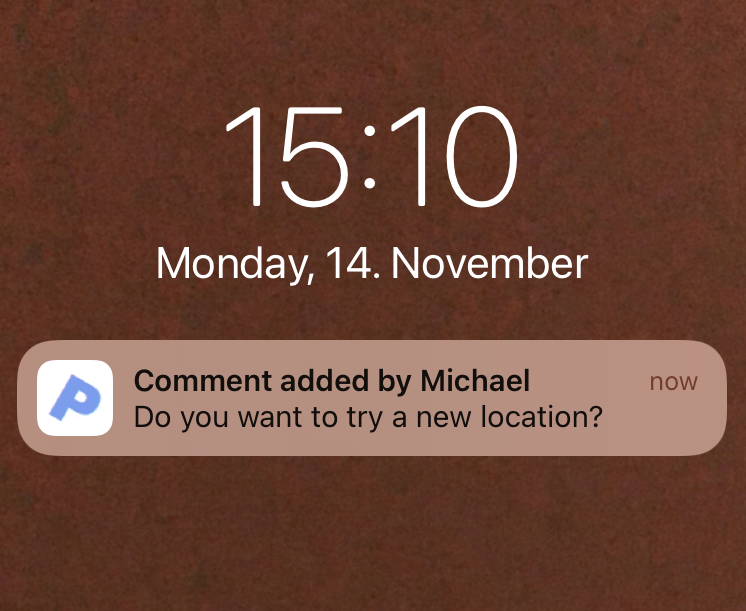 Never miss updates with app notifications